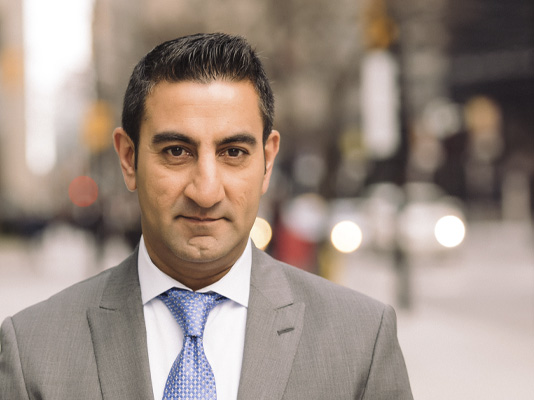 March 2020 | CIO Insights
Find out why we see opportunity as longer-term investors amid coronavirus-related market volatility. Watch CIO Sadiq S. Adatia explain how he's positioning our portfolios.
---
Market updates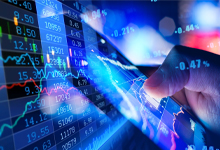 Sadiq S. Adatia, Chief Investment Officer
Q4 ended on an optimistic note, with clarity on Brexit and global trade. But will the bull market continue?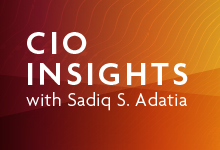 Sadiq S. Adatia, Chief Investment Officer
Could markets see more upside from here? CIO Sadiq S. Adatia looks at recent optimistic developments in trade and monetary policy in our latest CIO Insights video.
---
News
November 27, 2019 │ Wealth Professional
Have markets become immune to Trump?
Sadiq Adatia, CIO of Sun Life Global Investments, shares his perspective the impact the Ukraine/Trump scandal has on markets – if any.
November 1, 2019 │ Benefits Canada
Seeking better risk levels by adding alternatives to DC plans
A plain vanilla asset mix might have been enough to produce decent returns in the past decade, but this isn't likely to be the case going forward. Chhad Aul, portfolio manager at Sun Life Global Investments, shares his perspective on how DC plans can benefit from adding specialty asset classes.
August 9, 2019 │ Benefits Canada
Sun Life Global Investments names a new president
In his role, Jordy Chilcott will oversee the firm, and focus on investment performance and driving positive client outcomes.
June 18, 2019 │ Newswire
Sun Life announces establishment of SLC Management
SLC Management combines the organization's affiliated fixed income institutional asset management businesses – Prime Advisors, Ryan Labs Asset Management and Sun Life Institutional Investments (U.S. and Canada) – as well as Sun Life's general account, into a new autonomous asset management business.
---
Looking for more?
Fill in the form below to request additional information, including quarterly fund reviews, insights on target date investing, or market commentary from our portfolio managers. One of our representatives will contact you shortly.
I understand I can unsubscribe at any time and acknowledge that this email address belongs to me. Learn more about privacy and how we collect data to provide you with more relevant content.
*All investment solutions are offered as segregated funds for group retirement plans exclusively by Sun Life Assurance Company of Canada, through Sun Life Group Retirement Services, a member of the Sun Life group of companies.